Porcelain Veneers in Greenfield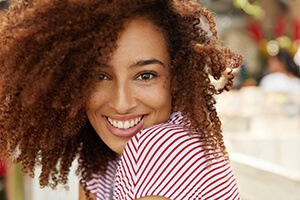 A perfect smile is healthy and beautiful, but not every patient is lucky enough to get a flawless and functional smile naturally. That's where the BGH Dental team can help. Our Greenfield cosmetic dentist and dentistry team offer a variety of conservative treatment options to create a beautiful smile within your schedule and budget. Porcelain veneers are some of the most versatile cosmetic dentistry services we offer. They can brighten, straighten, and correct your smile with a simple two-visit dental treatment plan, using the highest quality dental grade porcelains. If you're ready to get started transforming your smile, call to schedule a cosmetic dentistry consultation in our state-of-the-art Greenfield dental office today. We look forward to working with you to create a personalized plan to deliver a picture-perfect smile.
---
What are Veneers?
Veneers are thin sheaths of dental porcelain that correct and conceal cosmetic flaws. From staining to chips and cracks, porcelain veneers can perfect the most flawed smiles in just a few, short office visits.
---
Who Should Consider Veneers?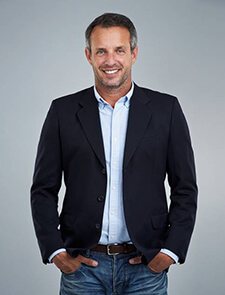 Anyone who wants to quickly and effectively improve the appearance of their smiles should consider porcelain veneers. Some situations where veneers are recommended include:
To conceal tooth staining for patients whose smile is not brightened with traditional teeth whitening solutions
To correct chips, cracks, and dental wear without undergoing advanced restorative dentistry services that may lead to the removal of greater amounts of tooth structure
To create a straighter looking smile for patients with spacing or minimal tooth position concerns
---
How are Veneers Placed?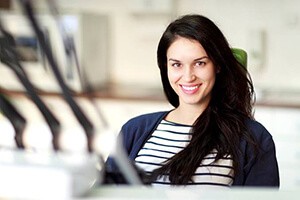 Porcelain veneers are placed over two trips to our office. During your first treatment visit, we prepare teeth by removing a minimal amount of surface enamel. This is necessary to allow your veneer to fit into your natural smile line. Then, impressions of your teeth are captured and sent to our dental lab where your custom veneer is crafted. To allow you to get used to the look of your veneer and protect your prepared teeth between appointments, we place a temporary veneer. Once we receive the final product from our trusted lab, we'll call you to schedule the follow up appointment. During this shorter second visit, we'll remove your temporary and permanently affix the final, custom crafted porcelain veneer.
---
Do I Need to Care for My Smile Differently?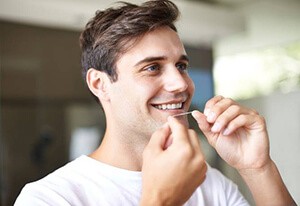 For the most part, you can go right back to brushing twice a day, flossing at least once daily, and visiting our team for professional care twice each year. We might recommend some changes to your oral hygiene products to avoid damaging the veneers. Soft toothbrushes and minimally abrasive toothpastes are especially significant as harder products can wear down the porcelain more quickly. You may also want to switch to a waxed floss or a water flosser tool in order to avoid pulling at the edges of the veneers that can lead to damage or even dislodge the veneer over time. During your six month dental exam and teeth cleaning appointments, we will be happy to walk you through best practices in at-home hygiene to ensure you maintain your veneer as long as possible.