How to Choose the Best Greenfield Dentist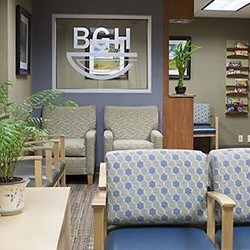 For Greenfield dental patients, we know there are many options when it comes to choosing a dentist. However, you don't want to choose just any dentist. The goal should be to find the best Greenfield dentist to offer you and your family dentistry services to keep your smiles healthy. Even more importantly, you have to find a dental office where you'll feel comfortable and relaxed. In fact, research shows that patients who have positive relationships with their dentists and dentistry team are more likely to maintain their regular dental office appointments and keep their smiles healthy for life. At BGH Dental, we have a team of dental experts who go the extra mile to offer patients an exceptional dentistry experience in our state-of-the-art dental practice. We invite you to call our office to find out more or schedule an appointment with our skilled dentists and dentistry team at BGH Dental in Greenfield.
---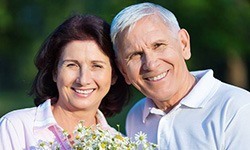 Our Dentists
We have a team of five skilled dentists who can help you with all of your dental care needs. Dr. Hrinda is a dedicated general and family dentist with years of experience helping patients achieve their healthiest smiles. He has served generations of Greenfield families at BGH Dental, and he looks forward to serving many more. Dr. Bagley has more than two decades of dentistry experience, and she loves working with patients to maintain healthy, happy smiles and keep them for a lifetime.
---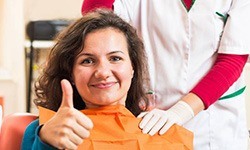 Comprehensive Dental Care
In addition to the many preventive, restorative, and cosmetic dentistry services we offer for our patients, we are also happy to provide a number of more advanced treatment options, including:
CEREC same day dental crowns, bridges, and other restorations
We offer family appointment block scheduling for your convenience so we can care for every member of your family on the same day
Screening for oral cancer during six month checkups is one of the ways we go above and beyond to help patients lead their healthiest lives
Straighter smiles are just half a year away with the innovative Six Month Smiles orthodontic system from our dedicated dentist and team
If you ever experience a dental emergency, we are happy to help you with same day urgent care appointment to relieve pain and start renewing your oral health right away.
---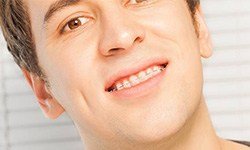 Comforts & Convenience
For your convenience, we are happy to offer a number of amenities to make visiting our office relaxing and comfortable. We have warm blankets available if the office is a little colder than you like. You can drown out the sounds of the dental office with a set of headphones, and heated neck pillows will put you right at ease. Our goal is always to help patients achieve and maintain complete comfort and optimal oral health.
---
Affordable Care
We know how important it is for our patients to keep the cost of their family's dental care inside their budgets. That's why we're happy to process and file dental insurance claims to help you offset the costs of your necessary preventive and restorative dentistry services. If you don't have traditional dental insurance coverage, that's no problem. We have you covered too. Ask about our Quality Dental Plan. This in-office dental savings plan allows patients to receive all of their necessary preventive dental care as well as discounts on other services for one low annual fee. Want to split the cost of treatment up over the course of several months? We are happy to work with CareCredit to provide low and no interest payment plans.