Delta Dental Insurance Coverage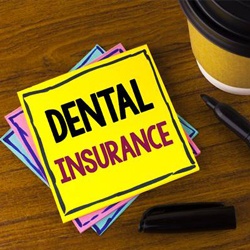 Concerns about the cost of dental treatments are the leading reasons given by patients for skipping dentistry appointments. One way our team can help you to minimize the out of pocket costs of dental care is processing and filing insurance claims. At BGH Dental of Greenfield, we are dedicated to offering affordable dental services, and we are happy to process and file dental insurance claims. Our office is also in-network with a number of insurers, including Delta Dental. When you call to schedule your first appointment, please let one of our team members know if you're covered by Delta Dental or any other insurance providers. We'll make sure you receive coverage for your dental care from the very first appointment.
Delta Dental Plan Basics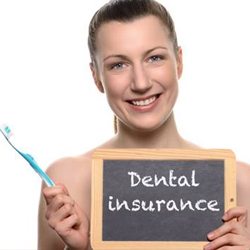 Delta Dental offers a number of insurance plans as part of its preferred provider organization (PPO) network. These policies allow patients to visit any dentist while still receiving some coverage for their necessary dental care. Patients simply pay a monthly premium. Then, the dental benefit plan will cover all or part of the cost of preventive and restorative dentistry services and, in some cases, orthodontics. Each covered service is only paid for by the insurer up to a set price. Additionally, there is an annual maximum amount of treatment coverage provided by the plan.
Covered Services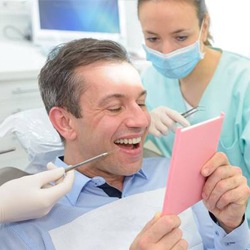 Every insurance policy is different, but most patients receive coverage for the following services:
Preventive dentistry – covered 80 to 100%
Restorative dentistry – covered 50 to 80%
Orthodontics (if elected) – covered 20 to 70%
Miscellaneous services like dental sedation and mouthguards – covered 20 to 50%
Tips to Maximize Your Coverage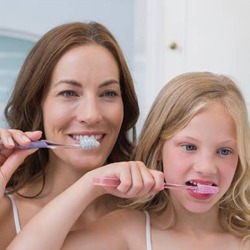 In order to make the most of your dental insurance coverage, you should keep the following in mind:
Communicate with your dental team to make sure you understand what treatments are covered, your out of pocket costs, and how to make the most of your benefits.
Don't be afraid to request preauthorization for advanced services to make sure you will receive the insurance coverage you expect.
Know your annual plan maximums and talk to your dentist about planning for more advanced services to make the most of your available benefits.
Visit an in-network dentist to ensure individual treatments are priced to fall within your insurer's fair and average price range.
Benefits of Visiting an In-Network Dentist
One of the benefits associated with PPO insurance plans like those available from Delta Dental is the flexibility to choose the right dentistry office for you and still receive coverage. However, if you do choose to visit an in-network dentist, you can expect to experience a number of benefits, including:
A team that is more familiar with Delta Dental policies and covered services.
Faster turnaround for preapproval requests, so you will spend less time waiting and more time smiling.
Minimized out of pocket treatment costs since the dental office pricing falls within your plan's maximum service price.