BGH Sleep Apnea Therapy for Philips CPAP Recall - Greenfield, MA
Philips Announces CPAP Recall
4 million ventilation and sleep apnea devices by Royal Philips NV dba Philips have been recalled. An estimated 5,000 people suffering from sleep apnea across Western Massachusetts have been left to find answers – largely on their own. They have been faced with the life-altering decision of stopping use altogether or continuing to use a machine that could be releasing potentially cancer-causing gases and particles into their bodies.
Philips estimates it will take up to a year to fully correct the defect in all devices. At the same time, alternate CPAP's have scarce availability due to shortages of key components. As experts in sleep apnea treatment, BGH Dental has stepped in to assist anyone in need.
---
"No Cost" Consultations to Provide Personalized Solutions for Each Patient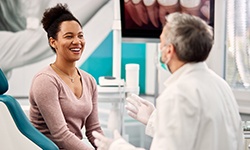 BGH Dental is launching an initiative on Monday, October 4, 2021 with the goal of providing both new and existing patients with "no cost" consultations and personalized solutions on how best to handle the impact of the Philips recall. Dr. Jenna Bagley is eager to help people explore options to replace their recalled CPAP machine. Dr. Bagley often works with physicians in the area to facilitate combination therapies to achieve optimal patient outcomes.
---
No Cost Consultation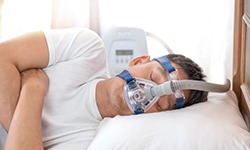 This "no cost" consultation is a commitment that no patient will incur an out-of-pocket cost for the initial meeting and recommendations. If you have insurance, it will be utilized. If not, BGH Dental will be responsible for the related expenses.
---
More About the Philips Respironics Recall: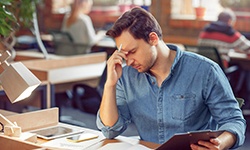 The United States Food and Drug Administration (FDA) has given this recall its most serious classification indicating the situation could lead to serious health issues. There are numerous sources of information regarding the recall, including two articles written by Denise Roland in the Wall Street Journal.
---
---
Schedule your No Cost Consultation with Sleep Apnea specialist Dr. Jenna Bagley today by calling