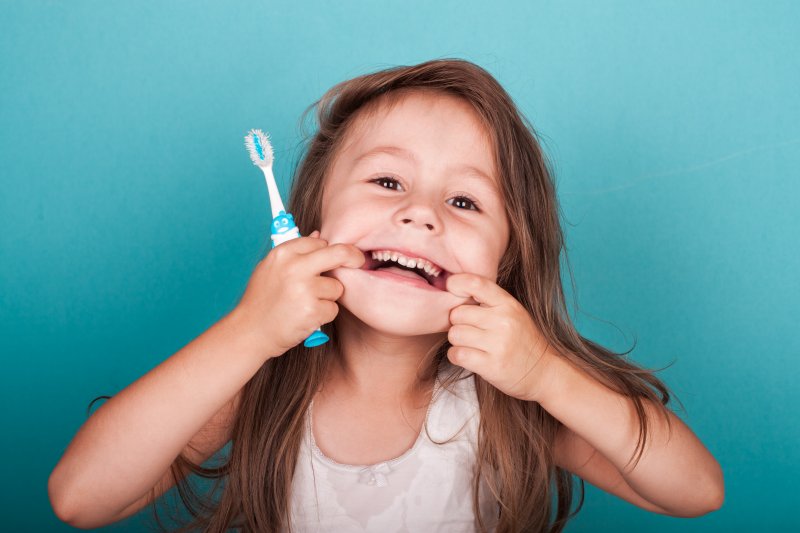 You're probably familiar with the concept of wisdom teeth—four molars that sprout in early adulthood, often uncomfortably. You may have even had yours taken out, or known someone who has.
As it turns out, young children experience something similar. The last baby teeth your child will get are their so-called "two-year molars," and their arrival can be a little uncomfortable for your child. Here's what you ought to know about these teeth, and what they mean for both children and parents.
When Do Children's Molars Come In?
As was mentioned before, the molars are the last baby teeth your child is likely to get. While every child is different, the name "two-year molars" is fairly descriptive. Most children will see the first of their molars sprout at between 13 and 19 months, and their last molars at between 23 and 33.
How Will I Know When the Molars have Sprouted?
When your child's molars start to come in, you might get some flashbacks to when your baby first started teething. They'll likely be irritable, drool, and chew on everything they can. You can take a look in their mouth to see if they have visibly red gums, or if you can see the tiny white crown of a tooth.
How to Ease your Child's Molar Discomfort
This time around, teething rings might not be as effective. They're designed for much smaller children, and primarily for use on the front teeth. Hard plastic toys are also a problem, as are teething devices that hang around the neck.
Instead, you can give your child hard and crunchy foods to eat. Your toddler probably has enough teeth at this point to chew up their food on their own, with supervision of course. Carrots, apples, celery, and peeled cucumbers can all be effective teething tools for children getting their back teeth.
You can also have your child chew on a cool, wet piece of gauze or washcloth to soothe their irritation. Just watch carefully, and take them away if either of them starts to fray. Finally, if your child is really uncomfortable, ask their dentist if there are any medications that could help them with the pain.
Any time your child is uncomfortable, it can cause a lot of stress for both you and them. Just keep these tips in mind, and your child will have a full smile before you know it.
About Our Practice
At BGH Dental, we offer a wide range of treatment options for patients of all ages in order to help as many people as we can get incredible oral health. Dr. M. Sean Hrinda and Dr. Jenna Bagley are two incredible dentists who will work together to give your family comprehensive care no matter what issue they're dealing with.
If you have any questions about your child's two-year molars, we can be reached at our website or by phone at (413) 772-0842.